Misty O Berthiaume
18 Antrim Road
Willimantic, Ct 06226
(860)456-9952
Email Address

MISTYBERTHIAUMESHOMEDAYCARE@YAHOO.COM
ChildCare Hours
Monday thru Friday
7:30am thru 5:30pm
*January 27th thru April 27st
Fridays are Only 7:30am thru 4:00pm
*Emergency Care
Is offered any time of the day as long as there are spaces available and is only offered to Enrolled Children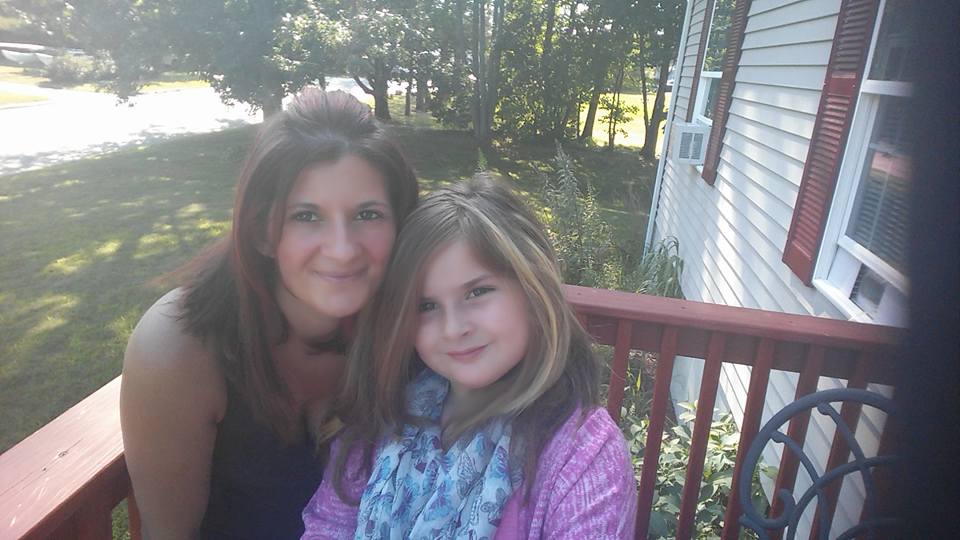 April 23, 2012
To whom it may concern:
My husband and I have had the pleasure in allowing our grandson to be taken care of by Misty. Since the first day that we left him with her, she has been nurturing and very understanding to all of his needs. We moved from Wisconsin, where our Xavier was in a traditional daycare environment. We thought that with the move it would be better for him to be in an in home setting to make for a smoother transition. I think we could have gotten any in home provider but we feel very blessed to have him with Misty.
Since coming to Misty our grandson has blossomed into a more independent young man. He talks about her all the time. She provided such structure and fun that it is upsetting when he cannot go there. Misty accepts our parenting style and welcomes any concerns with solutions from her experience. I personally appreciate that she keeps me abreast to all things whether big or small when it comes to Xavier.
I know that the little person he is becoming is being supported by Misty as a daycare provider and a mom. I would recommend her to any parent looking for somewhere that their child can be safe, treated individually, nurtured and loved.
If you have any other questions or would like to speak further, please do not hesitate to contact me at 860.324.0015.
Sincerely
Letesha Nelson